Satsig web site


Satsig Africa page
Satellite Internet in Botswana from Omnisat
OmniSat is based in Broadhurst in Botswana and provides small 100cm diameter antennas to customers in Botswana needing internet access up to 4 Mbit/s.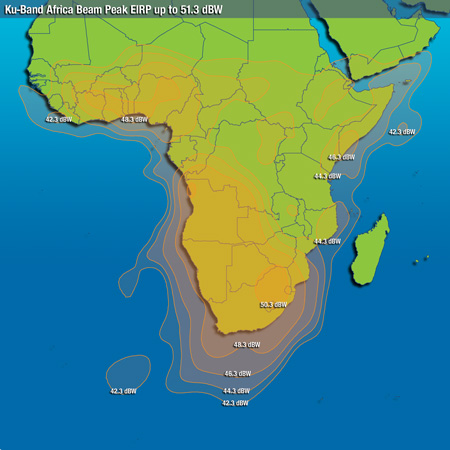 Coverage is in Ku band from INTELSAT NEW DAWN satellite at 33 deg east orbit position.
The user terminal is similar to satellite TV, except that the outdoor radio module is able to transmit as well as receive. The indoor unit has a simple Ethernet interface for a PC or LAN router. A local LAN router, either wired or wireless, enable several PCs or laptops to be connected.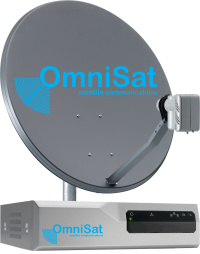 The Technology is based on the Sat3PlayŽ 2 Way satellite broadband system from Newtec.
Terminals include:

. 100 cm diameter satellite dish
. iLNB (integrated receiver and transmitter)
. Indoor satellite modem
. Cables for dish, modem and computer
Omnisat will organise your installation.
Contact details: Tel: (+267) 3908 936 Fax: (+267) 3908 937
E-mail: info@omnisat.co
Web site: http://www.omnisat.co/
Postal Address: Private Bag BR162, Broadhurst, Botswana, Africa
Physical Address: Plot 183, Gaborone, Botswana
► Page created 4 November 2011, amended 31 July 2015, 5 Feb 2019 HTML5
Amendments please to eric@satsig.net
I have made up and put this page here as a result of a the request of Omnisat. This is not a paid for advertisement.
Pages on this satsig.net web site are Copyright Satellite Signals Limited © 2009 all rights reserved.